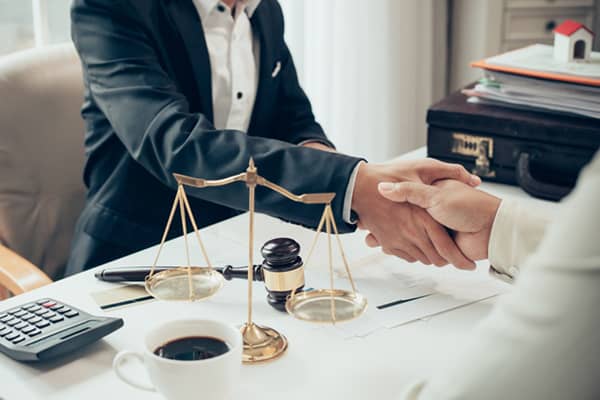 Healthcare Attorneys In NYC
Legal Advice for Medical Professionals That You Can Count On
New York is a bustling place, especially in the big city and its outskirts, but that also means there are a plethora of health care providers and services scattered across the burroughs, each with their own individual legal, financial, and privacy issues to reconcile.

It's not easy to handle the daily ins-and-outs of managing a healthcare business, as we understand all too well. So ensure you have the help that you need when your next litigation situation--we are always available.
When you and your team are unsure where to turn when facing a healthcare law conundrum, our talented coterie of legal professionals will be able to provide you with the expertise and solutions you are so desperately in need of during this time. Healthcare services can be complex and ever-changing, especially in the age of COVID-19, so it's best to stay on the up and up regarding the latest changes in the healthcare space.

Contact our team today to get a free, personalized call specified to your healthcare business issues. We will connect you with the best attorney for your difficulties and allow you to focus on what's important--the meat and bones of your healthcare business ventures.

Practice Areas
Healthcare law expertise is a complex and onerous pursuit, but Bukh Law Firm has the experience you need in a wide variety of practice areas to ensure that your case will end on a positive note. One size fits all may work in some industries, but in health law it's vital to hire legal representation that has a deep knowledge of this area of law.
Running a healthcare business is no easy feat, and we can ensure that any suits that come your way will be treated with the utmost care.
Fraud accusations can ruin a healthcare workers career, so contact us if you're dealing with healthcare fraud charges.
Finding a way through the complex maze of regulations and compliance issues that arise in healthcare can be tough, but not if you have an experienced legal team on your side.
Praised by Doctors and Healthcare Professionals Across New York State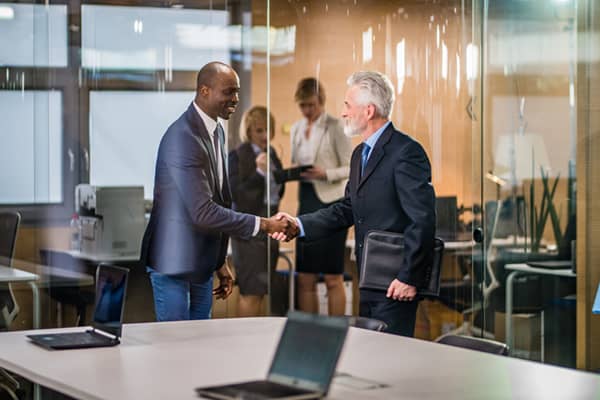 Arkady Bukh, Esq is always ready to tackle his next exciting case and aid his clients in regaining their reputation in the healthcare world. 
Our specialties include business law, healthcare fraud, regulatory and compliance law, and everything in between. When you are dealing with problems related to complying with federal or state regulations, turn to our compliance counsel to take on this type of case. Accusation of Medicare fraud coming your way? Our Medicare team was tailor-made to ensure that you will find an aggressive defense at your service. Medical malpractice or issues with HIPAA? Our malpractice defense and compliance services are just right for your needs.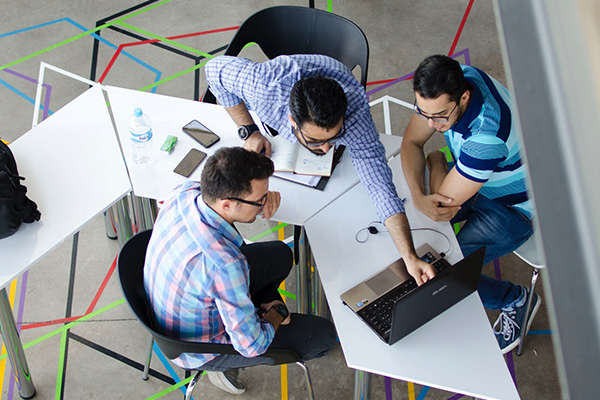 No case is too small or too large for us to take on--and if you have any doubt, contact us today to schedule your free case consultation with one of our expert attorneys.

To learn more about us, our legal specializations, and ways to contact our team, feel free to take a look over our site to find the appropriate page. We are always waiting to help you achieve your business goals in the healthcare industry, no matter what type of case you are dealing with.

Why Choose Bukh Law Firm?
Our firm is accomplished, respected and dedicated to supporting our awesome health care pros.
Offering Clear, Actionable Help And Legal Advice
Our experienced legal professionals are ready to evaluate your case and craft customized strategies.